From
Mel
(sorry I just now noticed you tagged me)!
Seven things I love... not counting family and friends because ya'll know I love them:
1. Dr. Pepper - an essential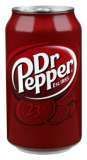 2. My camera - it allows me to capture the most precious moments
3. Clinique makeup (even though I rarely wear it these days)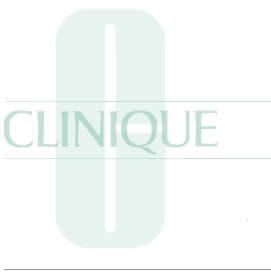 4. Reef flip flops - only the most comfortable EVER!
5. My wedding ring
6. Crab legs - because they are so darn delectable!
7. Silver jeans - my fav jeans ever!